AGF Cost Reduction Consulting
No Upfront Costs       
No Hidden Fees       
Zero Risk, Zero Obligation.
Saving Money Starts With A Proven Process
We Work For You


Making a difference on your bottom line
What is AGF's Cost Reduction Process?
Our savings process is all about minimizing non-core expenses to your business with no loss of supplier quality or service. From uncovering better deals to limiting excessive expenditure, we help you dedicate more resources and efforts into activities to help your business prosper and grow.

Whether you're interested in customizing an employee healthcare savings program, implementing a virtual card payment solution, unveiling a same day payment service to keep your employees' financial wellness in check, we'll be there to assist you. In the past, we've assisted clients from around the world do everything from streamlining their shipping and freight options to helping reduce fraud through a virtual card payment solution. Let's discuss what your greatest challenges are and how we can assist you.

SELECT & SIGN
Once you contact us, we will jump on the phone for a quick conversation to better understand your needs and objectives. Together, we will review your monthly expense categories to review. When selecting categories, we consider: How much you're spending now, plus how impactful the savings category is and how polarizing it may be. An engagement agreement is signed to make it official, and then we hit the ground running.

GATHER & REVIEW
We collect the necessary data, which is typically one month's invoice for each chosen category. First, the process allows us to learn more about your company culture, such as addressing any current vendor likes and dislikes, purchasing preferences, etc. Second, we believe in maximizing your savings, which starts by saving you time.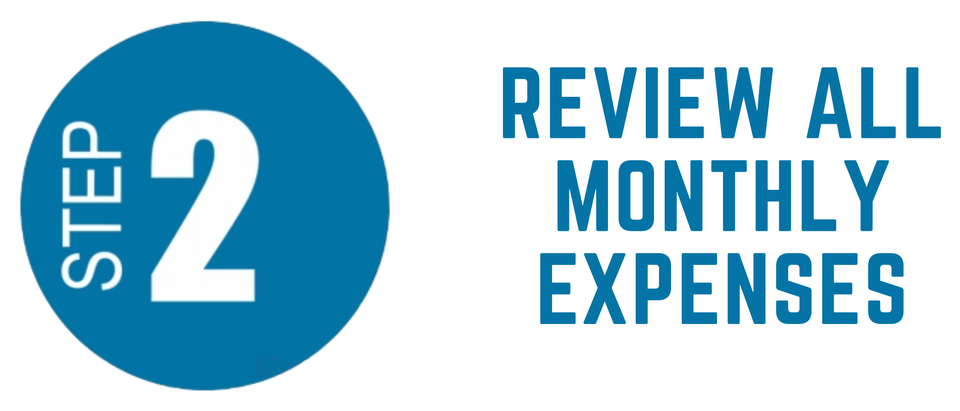 STRATEGIZE & RECOMMEND
Here AGF use unbiased guidance, as we neither represent nor act as vendor agents and we never receive compensation from vendors. Ultimately, we provide you with a detailed analysis and recommend strategies that will best benefit your bottom line.

APPROVE
We run through the cost reduction strategy with you and make any necessary adjustments. Our clients appreciate that in many cases, these recommendations do not require a vendor change, and they are able to stay with the same vendors at reduced costs. Ultimately, you decide which strategies you'd like to implement.

IMPLEMENT
When it comes to executing approved strategies, AGF will work directly with your vendors with drafting email correspondence, negotiating and creating new contracts, or assisting in vendor transitions, we like to be as hands-on as possible, as it allows us to better guarantee savings are achieved.

REALIZE SAVINGS
We have successfully helped our clients improve efficiencies, streamline purchase methods, and ultimately, increase margins over many years. Unlike with our competitors, you'll never incur any cost from our efforts, nor will you pay a dime until your savings are realized. We charge as a percentage of the savings we produce. Therefore, we can ONLY positively impact your budget.

MAXIMIZE IMPACT
We monitor outcomes and report results to you on an ongoing basis to ensure your savings are "locked in" and your profitability is maximized.
Whether you are starting from scratch or looking for an outside perspective, our team can help you rapidly analyze and identify actions to deliver quick wins that can help ensure stability and fund longer term initiatives. In a few weeks, we can: 
Gather the right operational and financial data

Build a picture of the operation, financial position and cashflow

Prioritize where savings can be generated, and cash released

Create an action plan and help you execute.
Reducing Costs, Increasing Profits
Ready To Start Saving, Contact AGF Today.