Who is
AGF Business Consulting?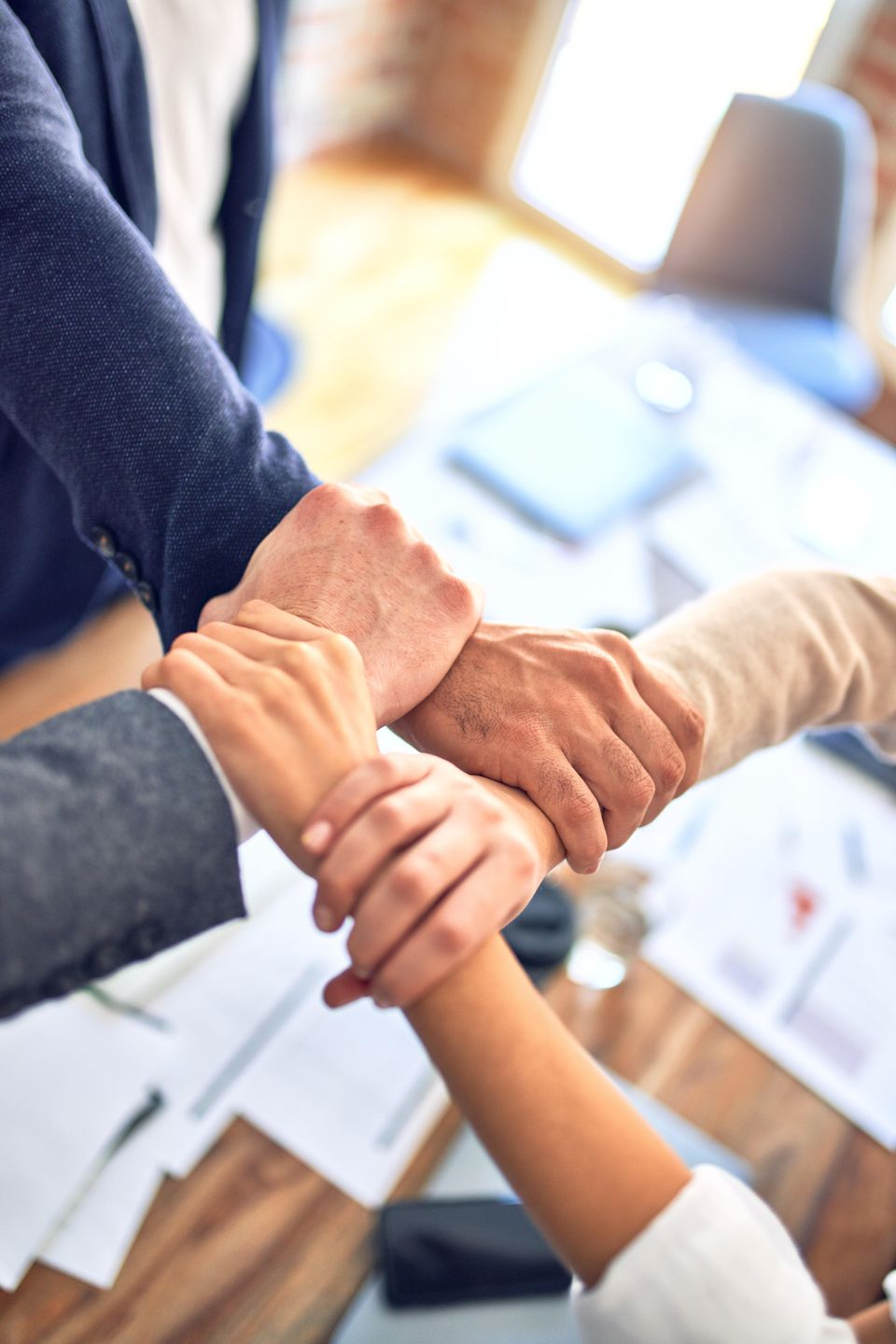 "AGF's mission is to empower businesses of all sizes and across any industry, allowing them to grow and fulfil their full potential through our expert Consulting services".
________________


We help you eliminate inefficiencies and reduce the cost of doing business that is not only realistic and applicable for your business, it also encompasses steps in a way that is distinctly achievable.

As an independent business consultant, Anthony`s job is to listen to people`s needs, help them identify their objectives and then specifically tailor an array of products to accomplish those goals. His education, licensure, on-going training and continued monitoring of current market developments enable him to provide outstanding service.


AGF provides a true alternative to in-house resources and unaffordable consulting firms by providing high quality, high quantity and a spirited service with an abundance of practical experience, know-how, and confidentiality. Clients must know that working with AGF Business Consulting is a more professional, less risky way to develop meaningful and realistic growth and efficiency strategic plans.
We are a group of founders, entrepreneurs and professionals helping businesses reach their full potential. Through solving problems, developing effective strategies and executing plans, all of our clients have achieved success after working with us.

We're business consultants, sure, but we're more than that. We're partners, committed to helping you meet and surpass your goals, no matter what they might be.

If you think your company can benefit from some guidance, assistance or just a fresh perspective, contact us today to schedule a free consultation.
Growing Your Business Is Why We Exist
To accomplish that, we leverage our years of experience, diverse backgrounds and industry knowledge, along with research and data to develop results-driven strategies to help your business grow.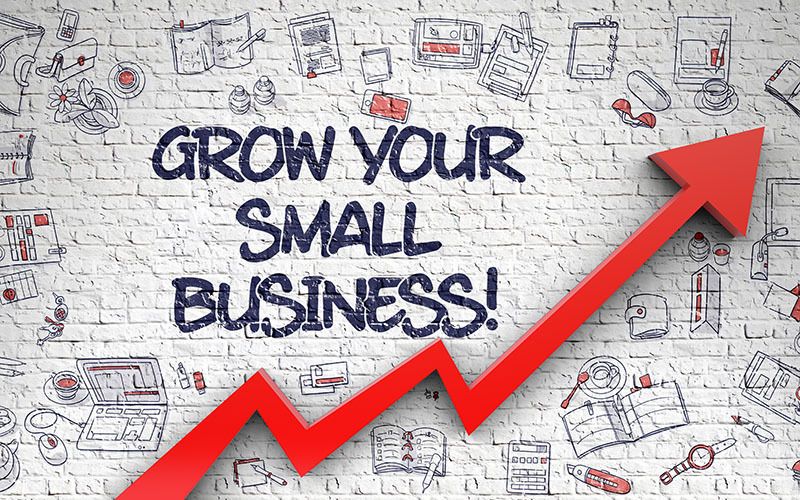 It may be hard to know when is the right time to hire a consultant. If you're experiencing any of the below challenges, it's time to have a discussion:
✓ Need Insurance
✓ Need to Cut Cost
✓ Stagnant sales
✓ Starting A Business
✓ Need Coaching &
Training
✓ Ineffective marketing
✓ Need Guidance & Support
✓ Need A Website
✓ Need Marketing 
✓ Difficulty obtaining financing
✓ Need A Business Plan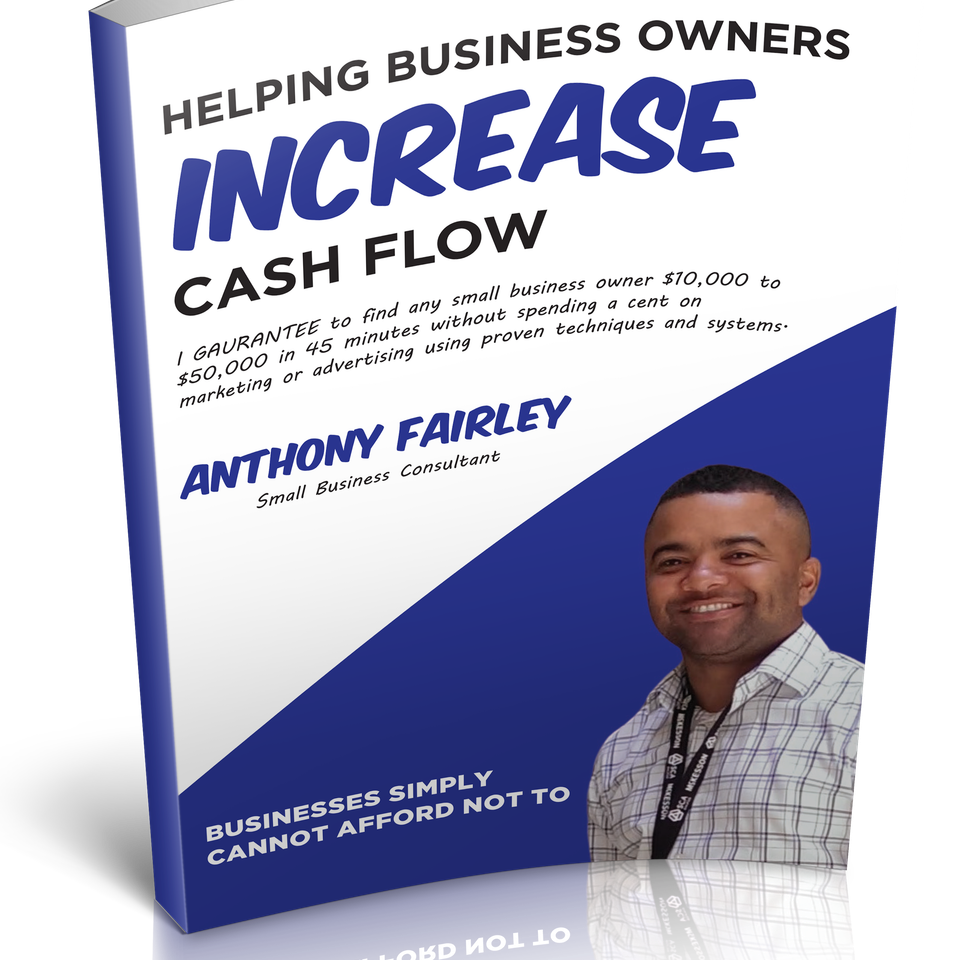 FREE eBook
Download my new book and I'll show you how you can triple your current number of leads, double your sales and increase your annual revenue by $25,000 or more... and WITHOUT spending a cent on marketing or advertising... GUARANTEED!
Frequently Asked Questions
________________
What is the first step?
The first step is to reach out and request a free consultation.
How do you differ from the other consulting firms?
Unlike other consulting firms that take a cookie cutter approach to every client, we take the time to understand each client's unique situations and pain points to develop solutions tailored to their individual needs.
How much do your consulting services cost?
Each project is unique and therefore is priced accordingly. Rest assured our rates are very competitive and often less than other firms. After an initial consultation we'll be able to provide you with an accurate quote for our services.
What kind of industries do you specialize in?
We specialize in a wide range of industries and companies large and small. Our core industries include small business independent medical offices and clinics, restaurants and hospitality, retail, real estate, insurance and automotive.
How soon should I expect to see results from your consulting services?
That's a difficult question to answer and depends on a lot of factors including your current situation, your goals, your cooperation and your available resources. During the planning stage we will establish both short and long term goals.
Do you ever invest in your clients?
Yes. On occasion, we will consider taking an equity stake in our client's company. We can also help you secure outside funding if necessary.
What Our Clients are Saying

"Our business was off course and I knew we needed some outside help. This firm gave us incredible insight and together we were able to right the ship."

- Roger S.

"As a business owner, I was convinced there was nothing I couldn't figure out myself. But I'm so glad I asked this devoted team for help."

- Cynthia B.

"This firm really helped us achieve and surpass our financial goals. Turns out, our goals were much lower than they should have been anyway! "

- David W.

Look, you no longer have to work at your business alone.

We can help.
Contact us today to schedule a free consultation.